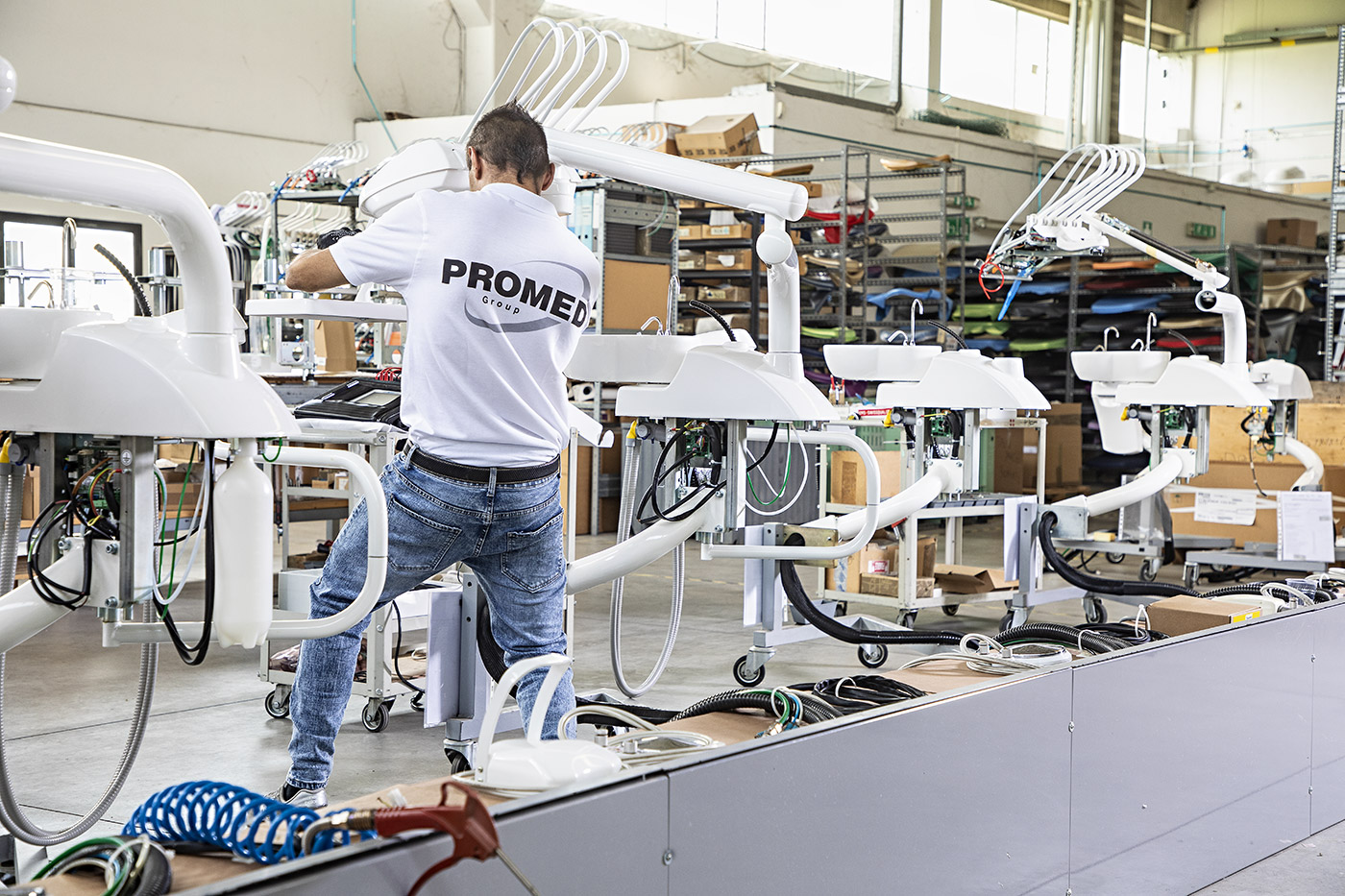 As we said in our statement of intent, it is the
passion

, skill and diversity of our people that drive us to do great things, exceeding expectations and making improvements for our future.
Our values are not just words. Our four key values are just as important. They complement and reinforce each other to enable us to achieve our intent.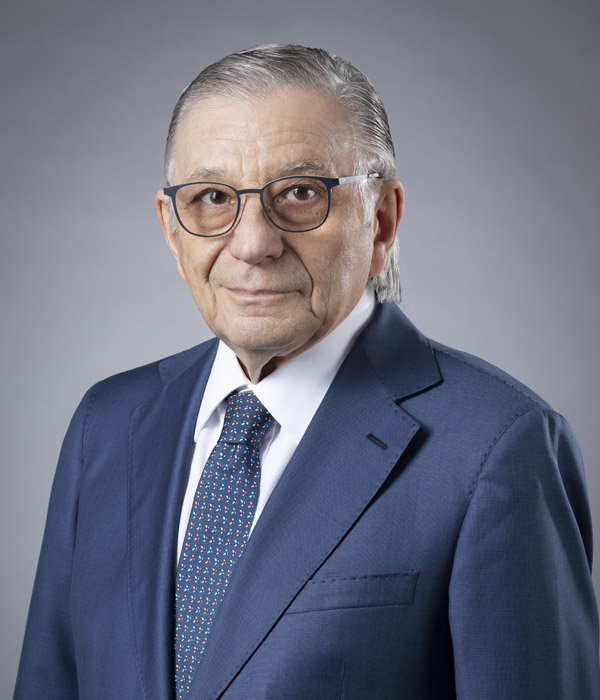 PROMED GROUP combines the experiences of each brand within it. And "working collectively" towards innovation is one of our company's big competitive strengths.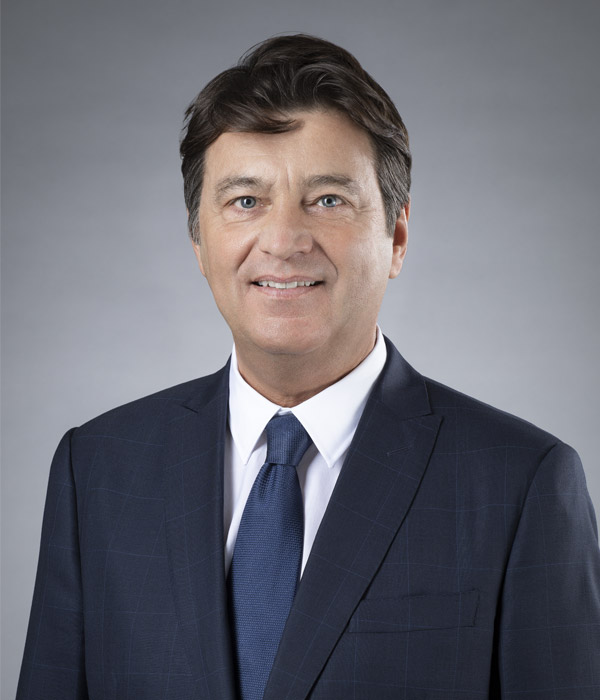 These are not just our values for the present. They are values that will guide us every day as we think about and build our future. "Soon it will be tomorrow".