Dialogue with stakeholders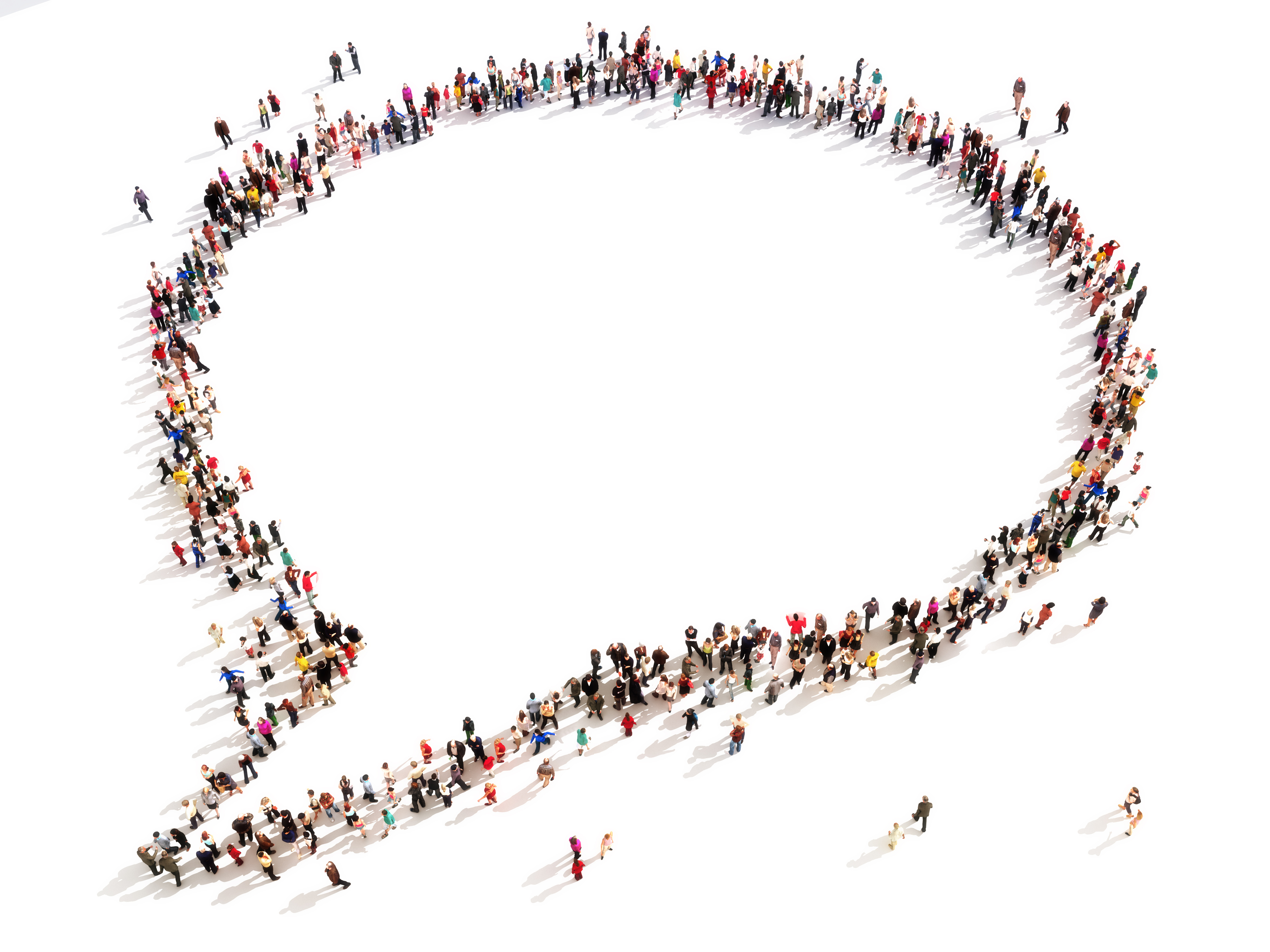 Our responsibility

as a company is to create sustainable value shared with our stakeholders.
Our customers, employees, investors, suppliers and communities expect a positive contribution to the economy, society and environment.
Interactions with our stakeholders improve our ability to anticipate risks and identify opportunities for creating value, helping our development.