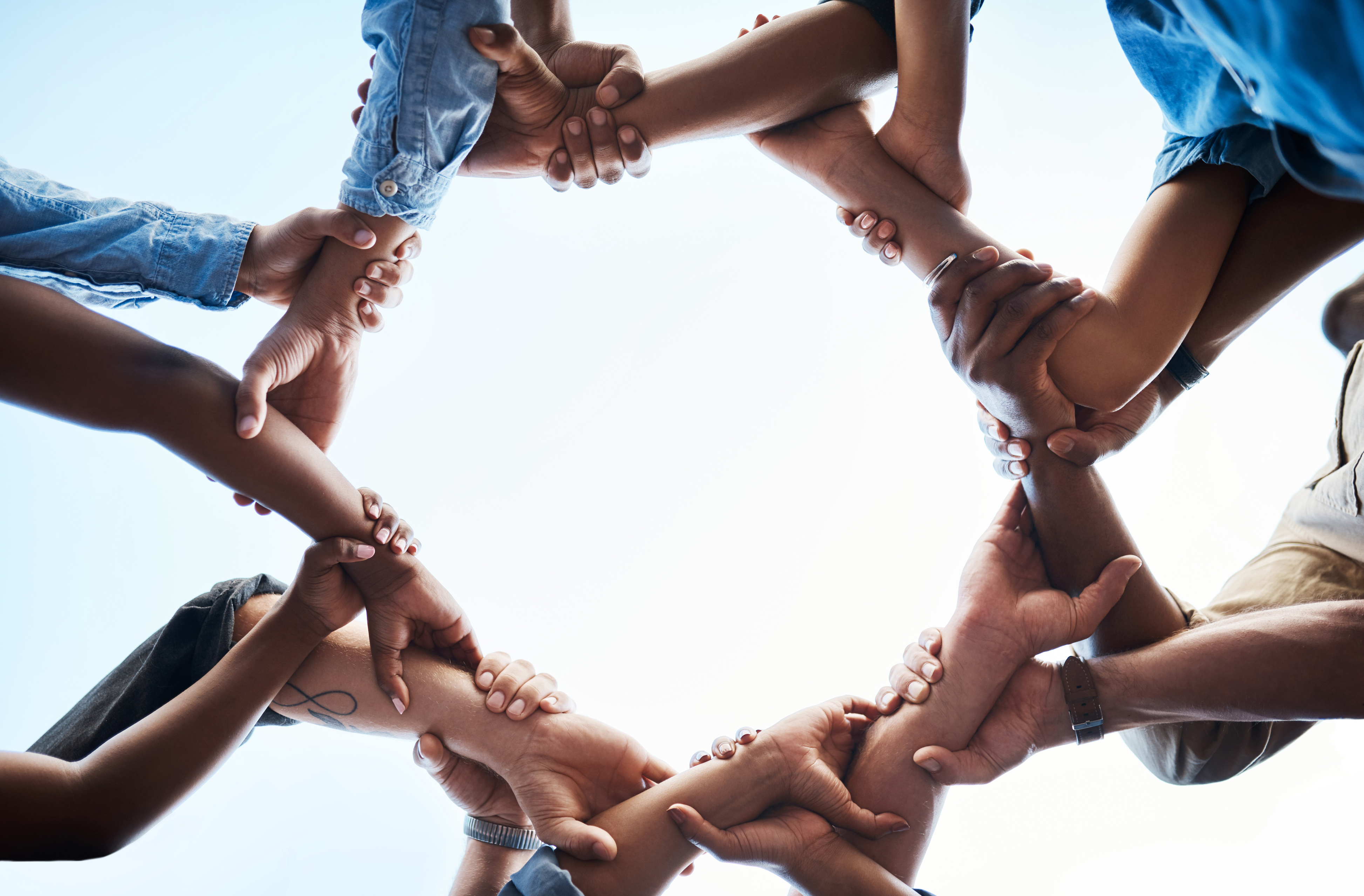 The commitment to diversity and inclusion is in our
DNA.
PROMED GROUP employs people from different nationalities and cultures and all contribute to the company's success.
We encourage an inclusive environment, valuing the differences that employees bring to the workplace every day.
Diversity and inclusion are essential for ensuring the industriousness and sustainability of our company.